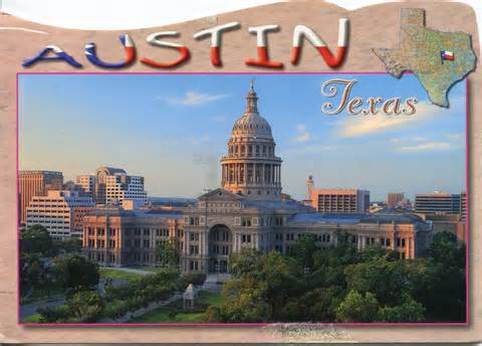 History of Austin
​The recorded
history of Austin, Texas
, began in the 1830s when Anglo-American settlers arrived in Central Texas. In 1837 settlers founded the village of Waterloo on the banks of the
Colorado River
, the first permanent settlement in the area. By 1839, Waterloo would adopt the name
Austin
and become the capital of the
Republic of Texas
.
[1]
Austin's history has also been largely tied to state politics and in the late 19th century, the establishment of the
University of Texas
made Austin a regional center for higher education, as well as a hub for state government. In the 20th century, Austin's
music scene
had earned the city the nickname "Live Music Capital of the World."
[2]
With a population of over 800,000 inhabitants in 2010, Austin is experiencing a population boom. During the 2000s (decade) Austin was the third fastest-growing large city in the nation.
[3]